New Support App
By Christina Lyons
Sassco's latest release: a WhatsApp-Style chatting App for Support
This is yet the most innovative application by Australia's biggest point of sale software Developer Company; an easy to use application that handles support queries in the form of LIVE chat or LIVE Voip, quite amazing to say the least.
Background
Over the past few years, I have written a few blogs on Sassco's recent publications and new software, but this new innovation is by far the coolest ever designed. Ask any busy restaurant owner what is their biggest "fear" when installing a POS System and they will tell you "support".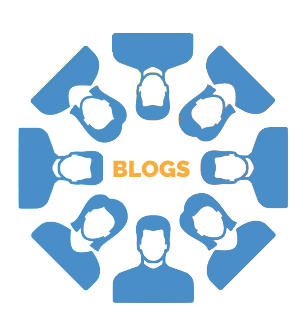 On a busy Saturday night, when one of the printers goes offline, you need support and you need it right that second! How cool would it be if your floor manager had an App on his mobile phone where he can chat LIVE with a technician? Or perhaps even make a free VOIP (voice over IP) call? Argh, if only Telstra had that!
Features of Sassco Support
Sassco's new support App is a simple chatting application for customers using Sassco POS Software and require immediate support. Some of the features include the ability to chat live, make calls, access/view user manual, buy thermal printer paper rolls and renew yearly technical support.
This application is available on iOS for iPhones and Android mobile phones. It is free to download for all but only Sassco customers can activate it by using a simple code shown on their Sassco Back Office Software (open back office > click Reveal Support Code > enter that code on App login page).
You can also use Sassco Support to take photos of your printers and/or error messages and share with the support team. You will also receive PUSH NOTIFICATIONS when a technical has an update for you. Please ensure to enable push notifications and photo access to your App after installing.
Screenshots
Why is this App so important?
Sassco is the only company in Australia with a 5 star rating on Google+, Facebook and many other platforms. Getting a perfect score for a service is incredibly difficult let alone a software service. That is why Sassco relies heavily on its support team and ways of support to fulfil customer's requirements and provide help when needed.
The App is free to install and will prompt you to renew your support license every 12 months. Yearly fee is $220 inc. GST.
Summary
If you're running a busy café or restaurant and want the best support service, Sassco have some amazing software for point of sale including Waiter POS, Online Ordering and more. All customers receive a free 12 months technical support enabling you to use this App free of charge.
View our POS Suite product range